An epic Tomorri tour experience from Berat to the mountainous park will take you close to a large number of mammals such as bear, wolf, birds of prey, etc. In addition to its scientific aspects, the natural park landscape is a melting pot of recreation, history, and culture. Apart from the wild, also meet the locals who live in the national park.
Day 1
Berat –Roshnik- Dardhe –Sotira waterfall
We start from Berat early in the morning. Our professional local drivers will come to pick you up.
Prepare for an unforgettable scenic drive from Berat to Roshnik .
10 minutes break in Roshnik, a famous village with a rich history. Known as the origin of The Köprülü family (Turkish:Köprülü ailesi) of Albanian origin in the Ottoman Empire. The family provided six grand viziers (including Kara Mustafa Pasha, who was a stepson), with several others becoming high-ranking officers. The era during which these grand viziers served is known as the "Köprülü era" of the Ottoman Empire.
After a café break, start our adventure to Dardha.It is going to take 1h 30 minutes.
Dardha is a 700-year-old village, with a beautiful nature located in the heart of National Park. Just 5 families are living here now and they survive on farming. It seems like the life here has stopped 300 years ago. They are hospitable, kind, warm, wise, and hard working, but yes, far away from modernity.
After a drive with an unforgettable view, arrive at Dardha. Here, meet local guide who will take us for a 2 hour trek to an amazing waterfall called Sotira. It is the most beautiful waterfall of Albania, coming out from a cave.
Eat picnic lunch near the waterfall. Some can enjoy the fresh water while others can explore nature, caves, birds, and animals.
Start a trek back to Dardha.
Overnight stay in Dardha. Since it is going to be cold, an outside fire in the garden will be arranged while you enjoy stargazing and listening to the voice of mother nature before falling asleep.
Drink some Raki. (optional)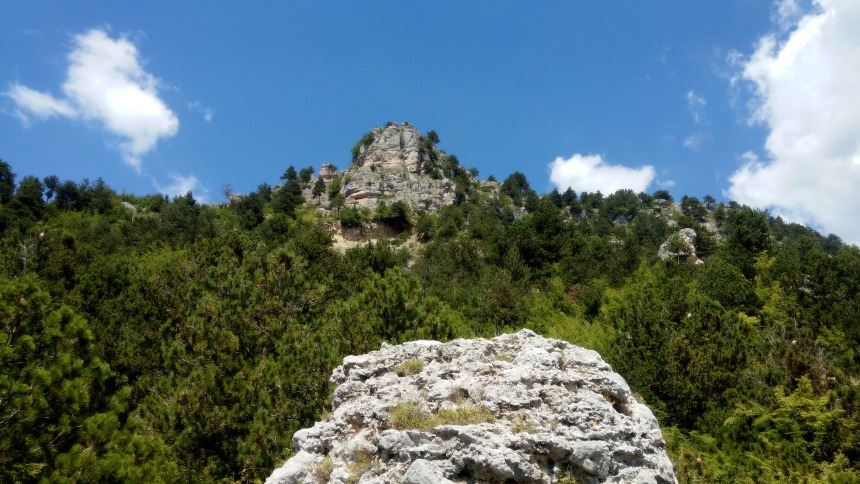 Day 2
Explore the beauty of Tomorr Mountain
Start early in the morning. It will be full trekking day through the stunning view of park to reach 2nd destination called Tomorr, which is an old village. Its history dates back to 1500 years, which is proved by the ruins of an ancient castle located in the top of a huge rock.
It is going to take us about 3 hours trekking to reach Tomorr from Dardhe. Same as Dardhe, we will find some old houses and a traditional way of living. Each village is different and that is why they are close.
A warm welcome from the locals, followed by enjoying a glass of Raki in a Turkish café .
Rest of the day will be explored in this unique village hosted by locals and hiking in the Holy Mountain.
Visit the ruins of 1200-year-old castle along with bird watching, walking, and exploring the rustic life.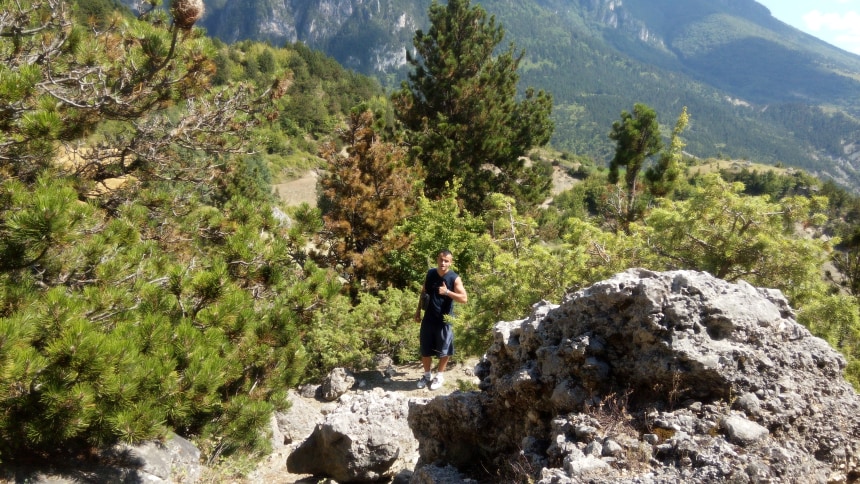 Day 3
Another scenic hike in Tomorri mountain
Start early in the morning. Eat breakfast outside in nature and enjoy the wind and view of the village. It will be hard to say goodbye to the locals here who have been living alone for such a long time. Hence you are not just a visitor for them but also a part of their families.
Expect lots of hugs and smiles from them. In Albanian tradition, a guest is very important and they will do everything to make you happy.
Start trekking to Lybesha, which is also an old village and its history is more than 500 years old. This trek is more intensive but enjoyable.
Hike to a place called Stradom, an alpine valley located 900m over sea level.
It will be a perfect day to explore this valley.
Have lunch.
Late in the afternoon, go back to Berat with an unforgettable taste in your soul.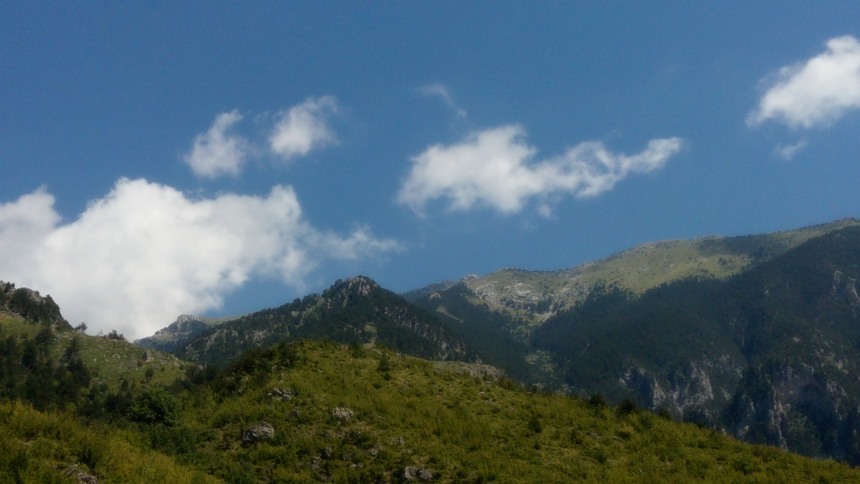 Accommodations.
All transport as per itinerary with our transportation.
Food /breakfast lunch dinner
Prices are flexible.
This is an authentic tour. We are going to sleep eat and drink in local houses. They are not trained to work on tourism.
This is a rustic area, simple peoples offering accommodation to us. It will not be air conditioned but will have a fireplace in the room.
This tour is to go far from modern life.
Please let me know for any question or special needs.
During this tour its good to bring: Comfortable clothes, hiking shoes, jacket, hat, camera, mosquito spray.